Football Without Borders' Theory of Change is based on the assumption that concrete positive changes in a young person's behavior, activity or situation are dependent on changes in their perspective, perception of themselves and others.
Football Without Borders: Four Pillars
Our strategy of action is based on a methodology of the Four FWB Pillars, which work holistically and are integrated within the various projects and activities of the organization:
Education: Use sport as a catalyst to provide inclusive quality education programs that promote lifelong learning.


Health: Use sport as a catalyst to promote cultural unity, equality, wellness and address societal health stigmas.


Community: Use sport as a catalyst to foster community collaboration and external partnerships, youth leadership and access to resources.


Gender: Use sport as a catalyst to provide girls and women with a platform for advocacy and awareness for raising gender equality
To integrate Football Without Borders approach into already existing educational and social sports structure systems.

To use sport as a means to foster programs that build bridges across people of different socio-economic backgrounds and attitudes and to break down prejudices against race, gender and tribe, thus promoting transformation at individual and social levels.
Our Vision :
Linking sports, community leadership and sustainable development.
Our Mission :
Empowering underserved communities through sport.
George Osoya-director fwb kenya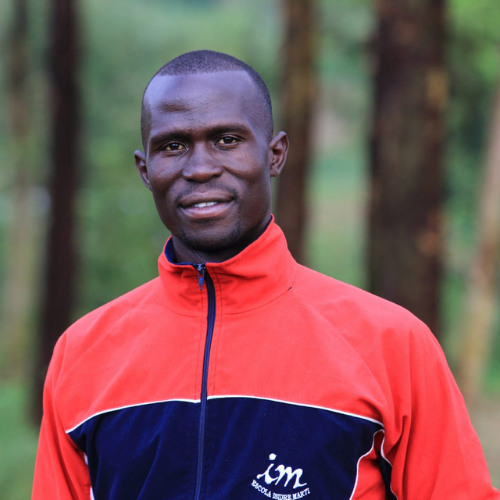 READ MORE ABOUT GEORGE
George graduated from the African Change Makers with project management in 2018. He is a recipient of certificates in women empowerment, disability and sustainability from young African leadership Initiative (YALI). Certificate in Leadership Management from Africa Leadership Institute. He also holds a certificate in Human Right and Child Protection from the CRUYFF INSTITUTE SVERIGE in Sweden. George is an also qualified Referee and Coach working for the Football Federation of Kenya. is currently involved in creating and participating in leagues and workshops for Menstrual Hygiene Management, Agriculture, General Women empowerment to create awareness and for skill development. George dedication and resilience has won him awards, sponsors, volunteer programs, exchange programs and other achievements that continue to grow his community.
Sam Ioannides – UK Ambassador and Coordinator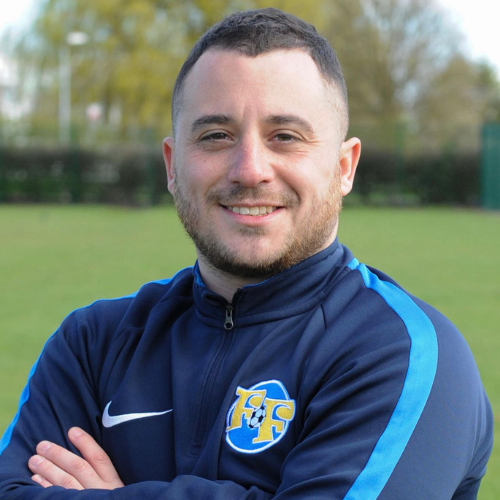 READ MORE ABOUT
As the ambassador for FWBK, Sam helps to raise awareness of our work by attending events to talk about our positive work in the community and encourage others to get involved in fundraising activity. This is a really important role as it helps us to reach new people, inspire new fundraising activity, and thank our supporters for the work they are doing.
As well as working closely with the fundraising nature of the role, it also includes support and engagement of teams to reach new networks in a co-ordinated way and willing to research local area and network with the connections that we make. This includes engagement with local parishes, groups, associations, companies and individuals in order to thank existing supporters and inspire new fundraisers and volunteers.
As the coordinator for FWBK, Sam manages all elements of volunteering either within the organisation or on behalf of the organisation. The role involves assessing and meeting an organisation's needs through the recruitment, placement and retention of volunteers. As well as, managing volunteers and the relationships with those they come into contact with, including employees and service users of an organisation.
Sam is an experienced full-time football coach, with worldwide coaching experience. FA licensed and Talent Identification coach. He currently owns and runs his own football coaching franchise business in the UK. Before this Sam worked across the US as a Programme Director/Academy Coach for Southampton FC and Burlington Youth Football Association. With years of experience in teaching and worldwide football coaching, development and talent identification, Sam has relished the opportunity to showcase his ability and passion for education, youth development and football across the UK, US and Europe.
With years of experience gained through education and international work experience, together it has given Sam the opportunity to gain expert knowledge and experience in education, coaching, talent identification and player/youth development, as well as show and grow my passion for football and the business behind the game.
Sam has an extensive footballing, sport and business background, he has a bachelor's degree in Sport, Fitness and Coaching and a Postgraduate Diploma in Business and Marketing Strategy from his studies in the UK. As well as this Sam's footballing background speaks volumes as he's continued to push his personal development over the years, he is an English FA licenced coach with qualifications such as his FA football coaching licences, FA youth module award, community sports leader award, foundation scouting strategies, differential learning system in football, safe and healthy playing environments, mental health awareness for sport and exercise and inspiring positive behaviour in sport to name just some. As well as this Sam is a graduate of the Barça Coach Academy from FC Barcelona Universitás.
Sam is constantly giving back to his local community and is actively involved in positively pushing football and sports in his home town, as well as volunteering for local grassroots youth football clubs. He has also been involved in the nationwide "Clean Up Britain" Campaign to help promote and clean up his local community and town.
MICHEAL MAPFUNDE- REGIONAL CO-ORDINATOR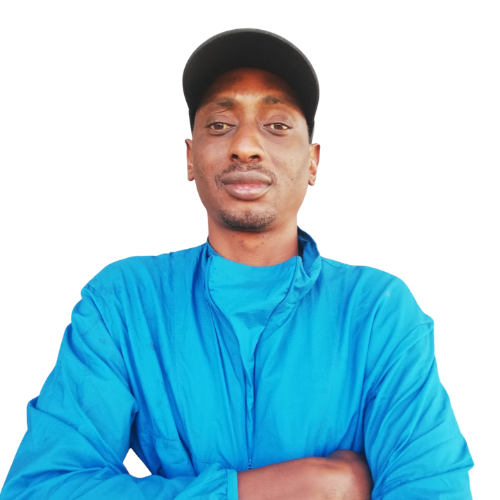 READ MORE ABOUT MICHEAL
Michael Mapfunde is FWB Regional Co-ordinator and oversees the Football Without Borders projects in the organisations offices in Zimbabwe, South Africa and Kenya Michael Mapfunde has been involved in Sports and Social Development industry for the past 16 years and has various expertise and is a holder of a Bsc Sports Science and Business (University of South Australia) and Bsc International Relations & Child Youth Development (Monash University Australia) and his passion for empowering youths for sports has seen him having the vision of expanding the organisation to the different parts of Africa and is pleased with Football Without Borders now having a footprint in Kenya which is being led by Mr George Osoya.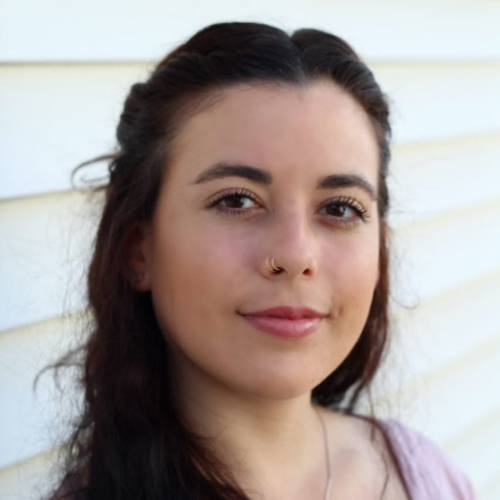 READ MORE ABOUT MARCELA
Marcela Familiar-Bolanos has a masters in social work candidate at Boston College school of social work, with an expected graduation in 2022.
Marcela is passionate about supporting children and youths both locally and in Boston, and globally as a board member of football without boarders Kenya. Marcela was a varsity athlete throughout high school and played NCAA division III vollyball during her undergratuate studies.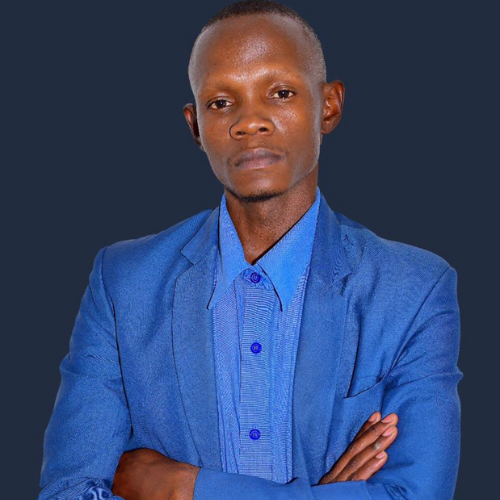 READ MORE ABOUT OUMA
Ouma Miyewe Oketch is a BSc. Foods, Nutrition and Dietetic graduate from Kenyatta University. He is currently contracted by the FSPN-Africa, an NGO as the Kisii county coordinator and in charge of the organization's operations in the county. Through his professional career, he has worked in some of the reputable hospitals and research institutions in Kenya including Kenya Medical Research Institute (KEMRI), Kenyatta National Hospital (KNH), Kisii Teaching and Referral Hospital (KTRH) among others where he was among the lead research scientists and clinical nutritionists respectively. He's an individual who believe in the capabilities within us and would always actively participate in activities geared towards building our surrounding society. He always maintains professional and cordial relationship in all he's endeavors. He believes in integrity as a guiding aspect in every successful engagement.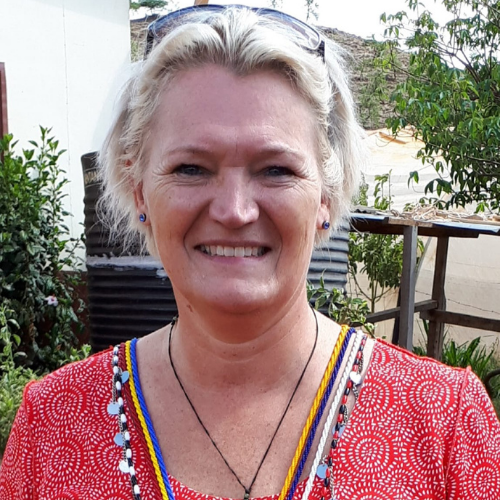 READ MORE ABOUT ADINDA
Adinda Helsen is a medical practitioner who is a Dutch Osteopath and in 2021 she became our country co-ordinator/treasurer in Holland.Adinda has been a medical volunteer in Kenya for years. Adinda quote is " every child deserves a future" and she is also committed to the fight against FGM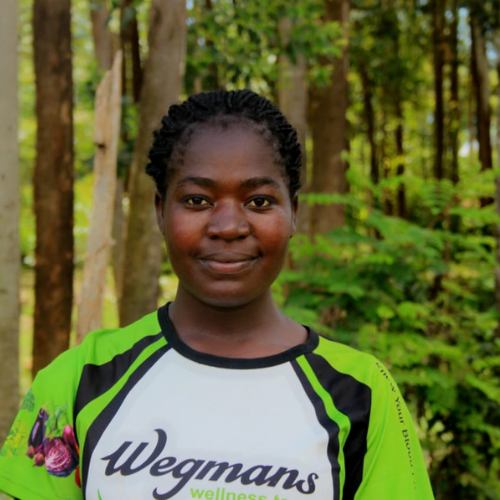 READ MORE ABOUT SHARON
Sharon Andeso is a graduate from Moi University were she holds a Bachelors Degree in Linguistics, Media and Communication and she is currently working as the assistant Director of Social Media and Communications at Football Without Borders. She is passionate about women empowerment, Childrens Rights and disability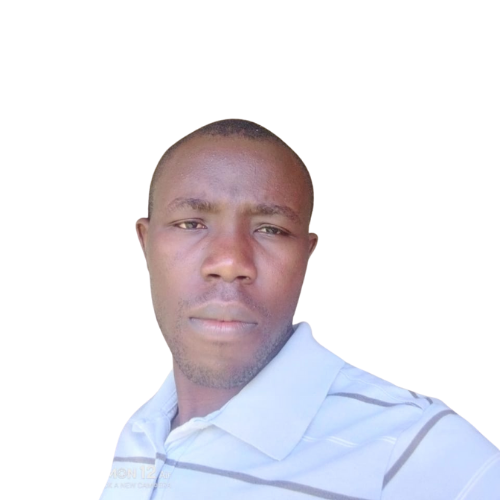 READ MORE ABOUT CLINTON
Bill Clinton Lusi is a young a young man of 28 years. Since his childhood, he visualized a community free from social evils. As a result, Bill has participated in several community development programs tailored to empower the community and enhance their living standards.
Bill graduated from Kenyatta University with Bachelor of Education in 2017, teaching Mathematics and Business Studies.He is a registered teacher by Teachers Service Commission (TSC).Since his graduation, Bill has taught in three different schools.
As a teacher, Bill has been actively involved in development of the youth. In his current work station,he is the head of Guidance and Counseling department. In this position, he has ensured reduction in teen pregnancies in the school and increased self esteem among the students.Besides, Bill is also deputy director of Studies in the school, a position he has held for the last two years. While serving in this position, Bill has ensured smooth running and implementation of academic programs.
He is a man of integrity, responsible, loyal, industrious and a strategic planner. These traits has made him realize success in his working environment. He has received several awards for exemplary service.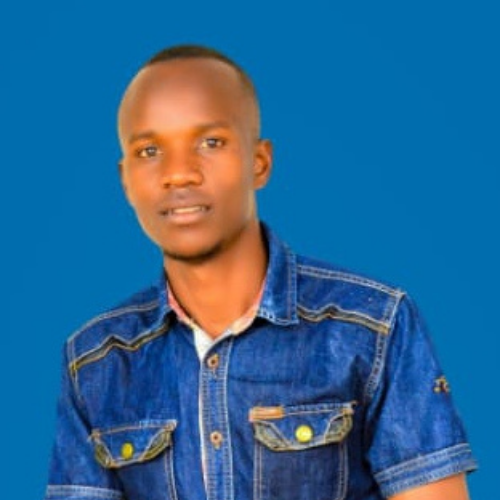 READ MORE ABOUT DEVIS
Devis Makworo Marira is a volunteer coach in FWB KENYA. The organization empower youths by use of sports to nurture talents and educate youths life skill that lead to sustainable and employment. Devis is a very hardworking young youth with a vision to free their community from poverty, unemployment, a community free of violence and free from drugs abuse. Devis Makworo has didiscated most of his life to change the lives of the youths in the community since he is a business minded person he has always set groups of youths in poultry arming. currently the organization has more youtrhs who set there mind on poultry, sports and agribusiness. Devis Makworo Graduated from Kenya industrial institution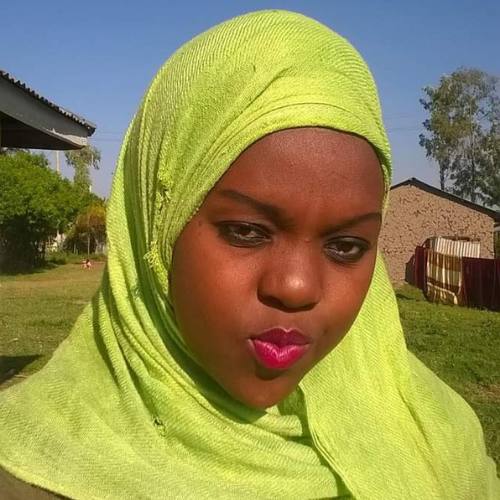 READ MORE ABOUT MARION
Marion Akinyi Odhiambo is a student in Kenya Medical Training College, studing community health nusrsing, she will be graduating in 2022.
Marion is now a volunteer in our organisation.
She inspires youths and give hygiene managemnet skills to the youths in the community by using the power of sportto adress health issues and create awareness in the community whis is a plus for her course. Marion is a very hard working youthwith influenece in female empowerment program and health. She envision to change many lives in the communities fightingfor HIV and AIDS, Malria, Reproductive Health and WATER saninitation with Health Managament
Felipe Angel Gonzalez Luna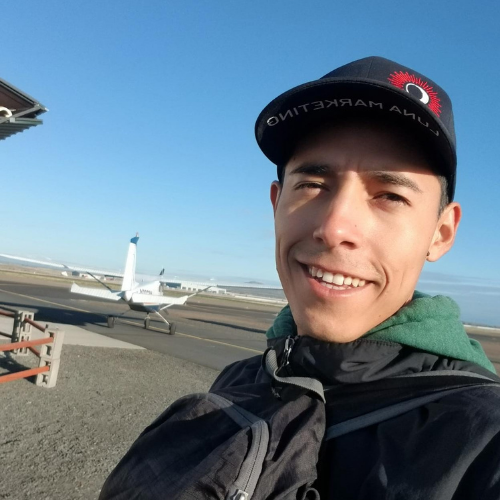 READ MORE ABOUT FELIPE
Felipe Angel Gonzalez is born in Tepic, Nayarit, Mexico he is a holder of a Bachelors Degree in Tourism Development and enjoys focusing on the marketing aspects of tourism and he has gladly volunteered to give his time to Football Without Borders Kenya as he contributes to our cause by being the producer of our exciting video and photo content.
" It's a priviledge to the benefit the Kenyan community and youth of the work I do for them and would like to give my gratitude to Gorge Osoya and his team for striving to improve someones life